Bump & glow
Every mother deserves to treat themselves, but never more so than during the journey of pregnancy.
view post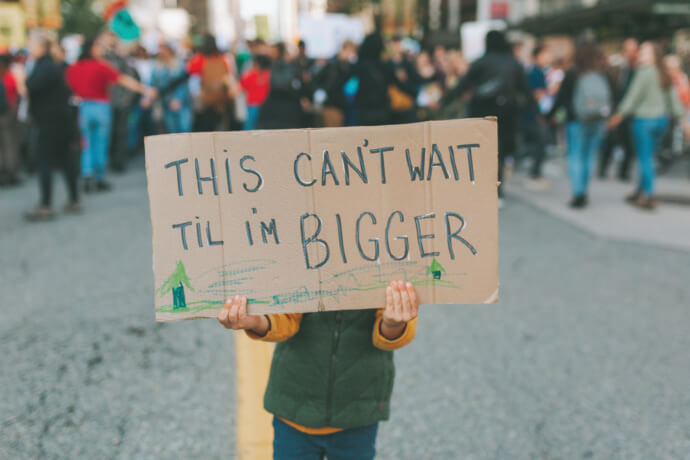 Wellbeing
Young activists are making a real difference, so how can we support our mini crusaders?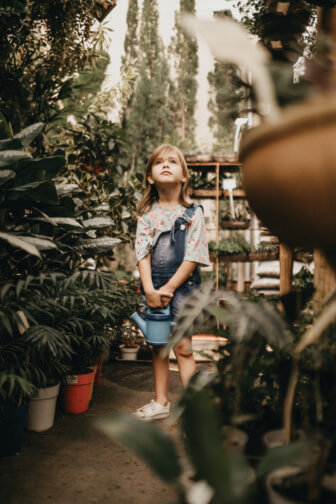 Self-care
Tending to your garden is the slow pause and deep exhale you weren't aware you needed.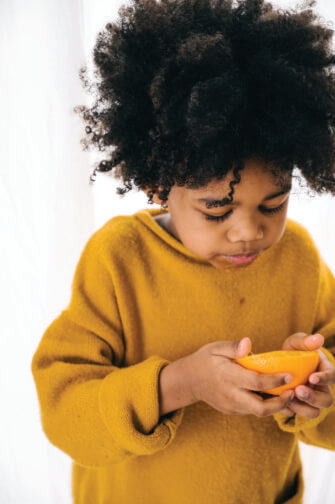 Self-care
Health is wealth, or so they say. Is it time to reinvest in your family's immunity?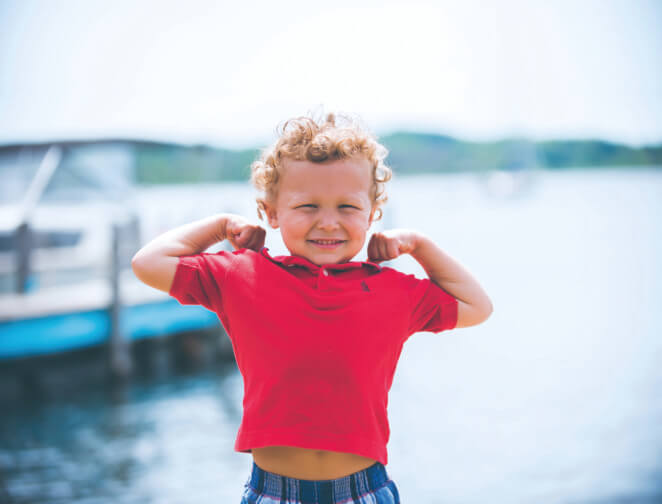 Wellbeing
In a technologically-driven world, it may come as a surprise that a millennia-old philosophy can help us manage anxiety in real and practical...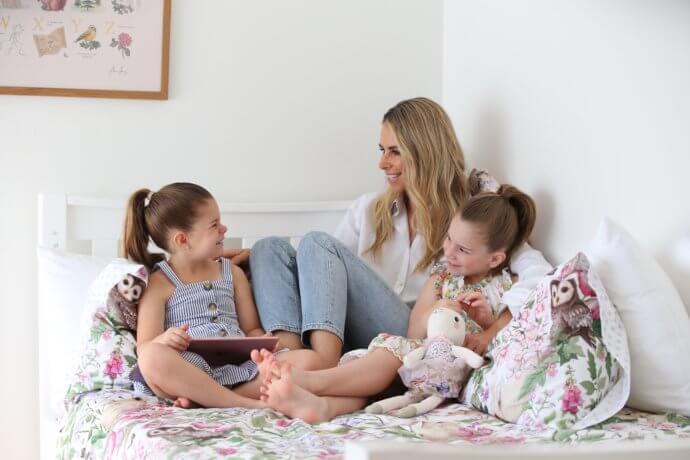 Browse stories by topic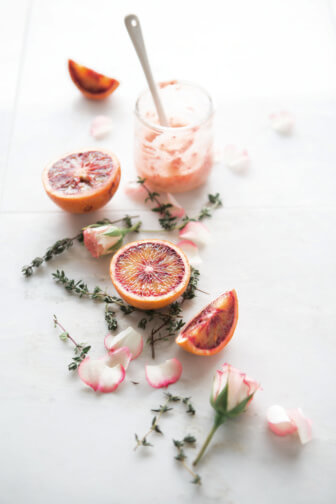 Self-care
When it comes to beauty products, nature is the master chemist according to expert skin therapist, organic beauty coach, and eco-makeup artist,...
Our latest contributors
Join our newsletter