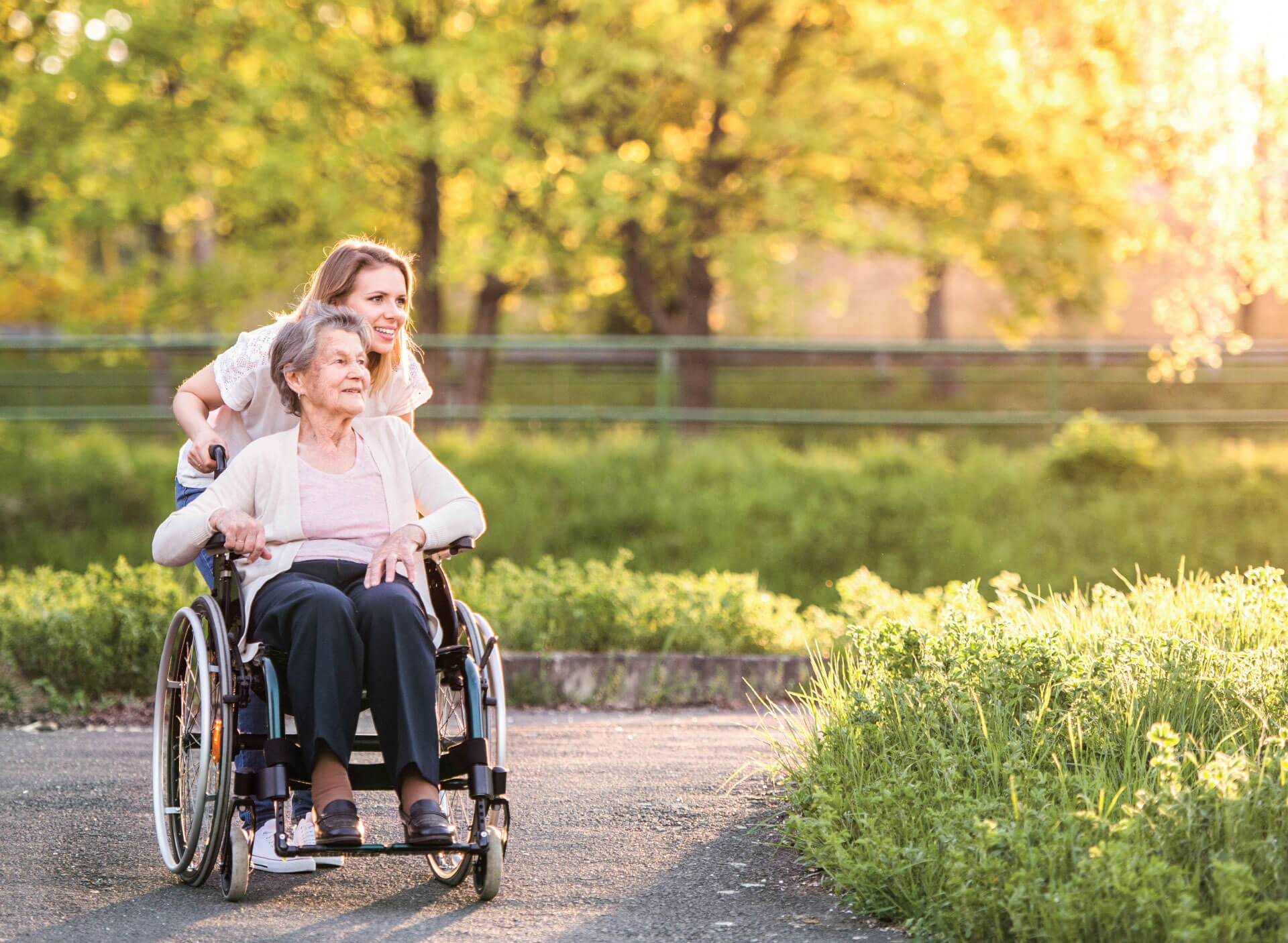 After a confronting visit to my mother's nursing home, I realised perhaps the best place for her was with me.
Just before the man in the next room started his high-pitched moaning and just after a munchkin-sized, lady-goblin deliberately rammed her walker into me, I realised the nursing home where Mum was in emergency respite care was not the place for her.
Mum's place for the last 54 years has been beside Dad, also known as Mr Hilarious. Mr Hilarious had a running joke with the funeral director he'd bought a pre-paid from, "I'm taking you to consumer affairs," he'd rant, "I paid for my funeral 15 years ago and you still haven't delivered!" Well, suddenly and unexpectedly, the punchline and the funeral home paid out.
I was over three-hundred kilometres away, settling into a new house with my husband and three children and in an instant, we went from planning where the furniture would go, to planning where the funeral would be. Luckily it was the holidays, so my sister and I were able to sweep in, but school was going back soon, and hundreds of kilometres away kids, sport and work commitments were calling. So was a tiny voice in my heart.
When five became…six
 I phoned my husband one day after seeing Mum sitting amongst the silent shells of Alzheimered-elderly, "Would you be open to her coming to live with us? Me being her full-time carer?" Silence. More explaining from me: "Bleak, that's how I feel about leaving her here. Relief, that's how I feel about bringing her to our place."
Two weeks later, the car, normally filled with basketballs, school backpacks and pumping beats, accelerated up the Pacific Highway with a wheelchair, a walker, and a woman who could only settle to the tune of ABC Classic FM. Thelma and Louise this was not. What this was though, was the start of one of the great privileges of my life.
Tips to stay sane
Mindful distractions are one of the keys to caring harmoniously for multiple generations under one roof. The comings and goings, the teasing, the laughter, the things you used to think were emergencies but no longer are: "You've lost your school tie? Well Nonna's lost her marbles so help me find those first". Mindful distractions mean you can't focus on any one problem too long or too seriously.
Though the house was filling up, I didn't want my head to. Exercise and stress relief became key, so we took up roller skating. Using Mum and her wheelchair as support, I wobble around the rink, the wind in our faces, fresh with fun and purpose. Our goal in a year: Roller Derby. "Mow'em Down Mummas" will be our handle. Mowin' down the challenges, rolling with life.
These days I fill out permission slips for the kids' school excursions with the same pen I fill out the permission slips for Mum's once-weekly dementia day care program. I'm not sure if they'll even take a nonagenarian in Derby, but if they do, I'll sign a permission slip for that too.
Yes, some weeks are messy, and many are mundane and monotonous, but so many of the moments within I wouldn't want to miss.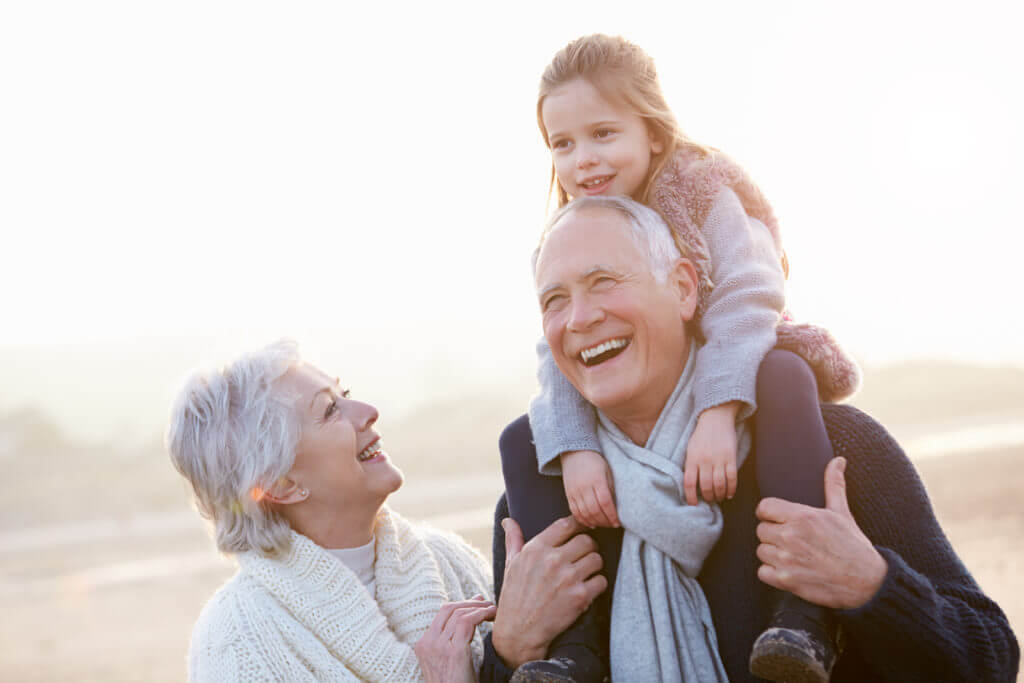 Some wisdoms I wish to pass on
Don't feel guilty if you can't or don't want to look after a parent, everyone's situation is different.
Take it day by day. If your parent's condition changes and it begins to have a net negative effect on your family, find the next best option.
Utilise every ounce of help that's available: Centrelink, My Aged Care, respite care, home modifications, other family members (my sister is gold, coming up a few days a month so we can have a break).
Encourage connections between the generations: it might be crosswords, a TV show, or pets.
Set the bar high for your relationship with your parent, avoid rudeness or negativity creeping in on either side.
Understand that this is a moment in time, it's not your whole life. Relax into it, cherish it.
Embrace a sense of humour: there's nothing like four giant boxes of continence pads arriving while you're trying to impress a new acquaintance.