The rite way
Rituals bolster family connections and revitalise our sense of self.
view post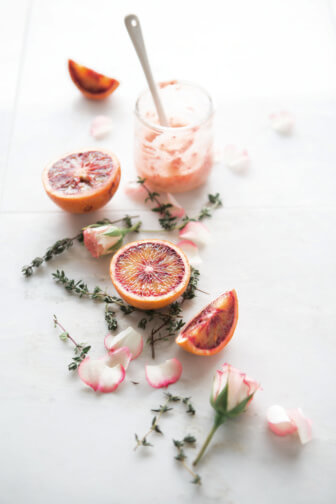 Self-care
When it comes to beauty products, nature is the master chemist according to expert skin therapist, organic beauty coach, and eco-makeup artist,...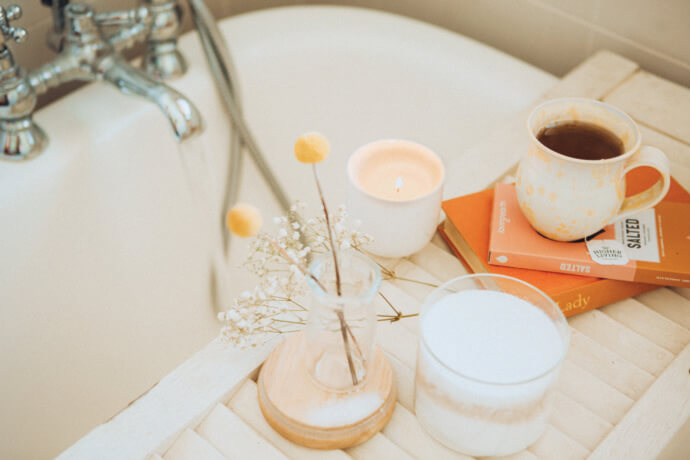 Self-care
Self-care is a love language to your body and your mind, so pay heed to the changing tides.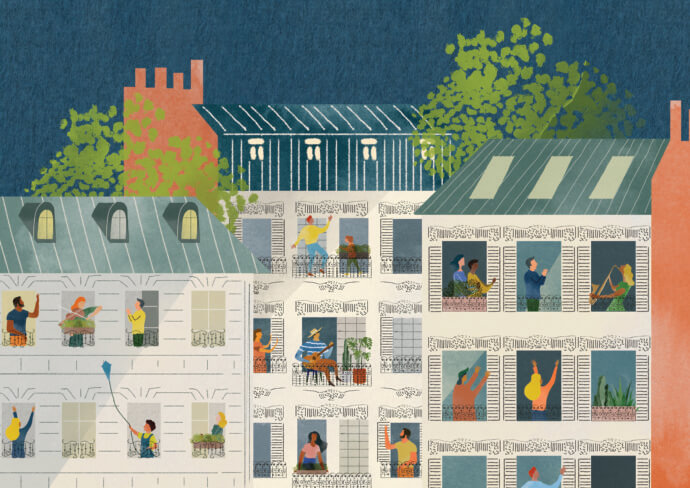 Relationships
Community is the antidote we need for social isolation. So how do we build strong communities - online and off?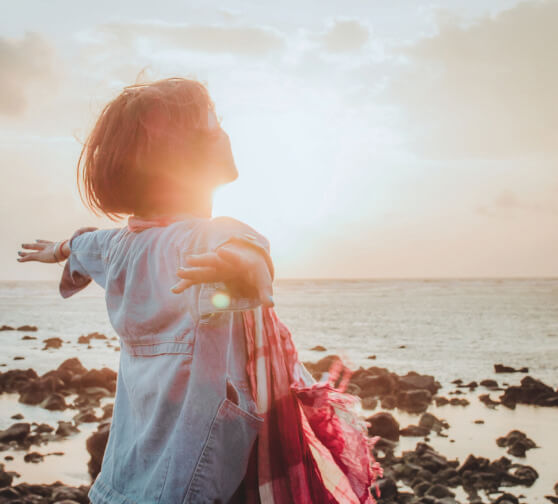 Self-care
Have you ever been told you're clever? Have you ever thought 'I'm so great at this, I don't need to even try to be successful'? Nice as...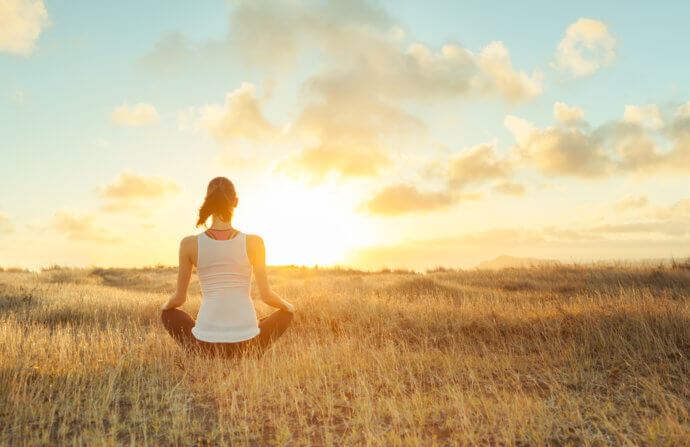 Self-care
Mindfulness has established itself as a powerful practice to improve physical health, emotional wellbeing and relationships. Regular practise...
Featured
Browse stories by topic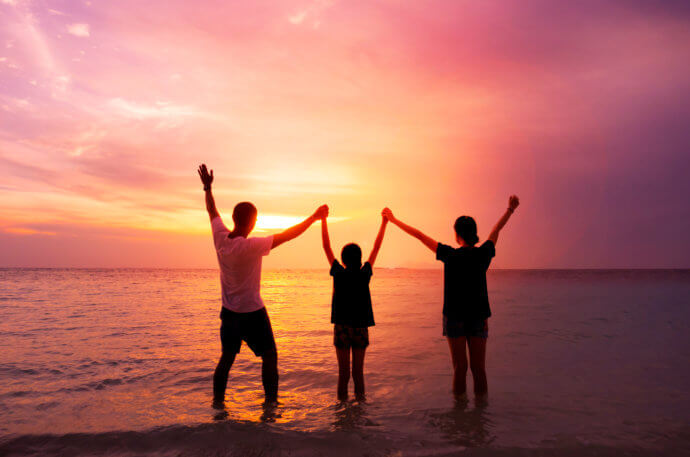 Wellbeing
How can we make happy memories stick? Science suggests that making them 'firsts' could be the answer.
Our latest contributors
Join our newsletter