Pleased to meet you
Are we raising the kind of people we'd like to know?
view post
Balance
Childhood is full of milestones and transitions - thus is parenthood.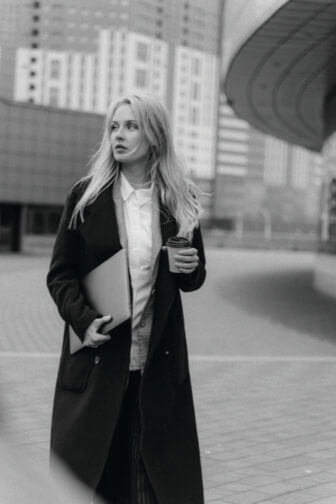 Self-care
The balance of parenting and pursuing your career dreams is undoubtedly one of the most difficult challenges, as Brooke Boland discovered...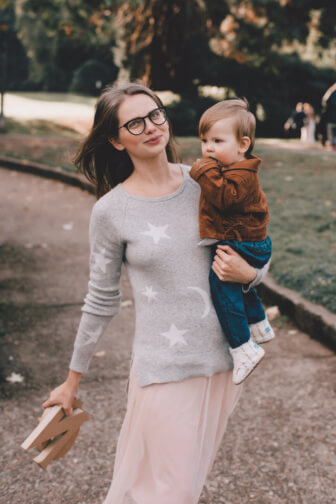 Relationships
How do we cultivate positive relationships with the educators in our children's lives?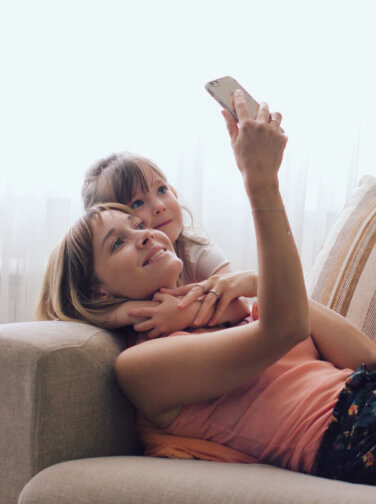 Relationships
How to connect quality time with technology to bridge physical and generational gaps.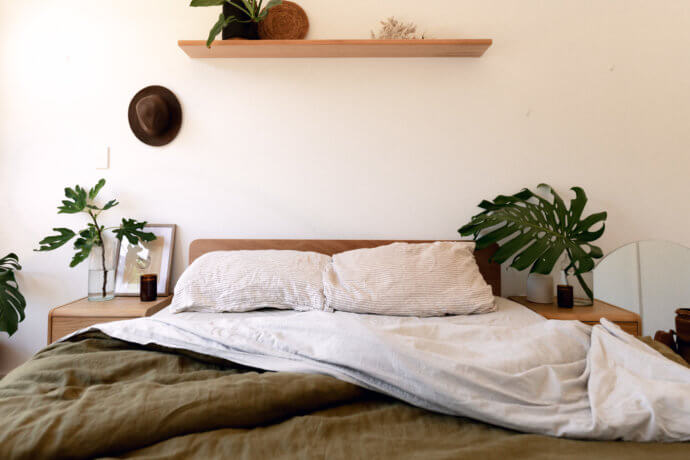 Wellbeing
As a parent, it might be hard to get a full night's sleep, but when you do manage to get some much-needed shut eye, make sure you're giving...
Featured
Browse stories by topic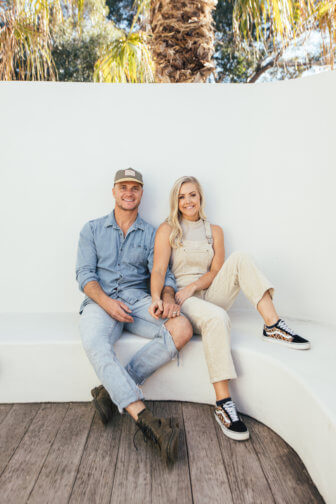 Wellbeing
We spoke to DIY duo Kyal & Kara about renos and raising children – and reflect on the chaos and the joy that both bring.
Our latest contributors
Join our newsletter