WIN A MORPHY RICHARDS INTELLISTEAM STEAMER (closed)
One lucky member Mindful Parenting community will take home a brand new steamer!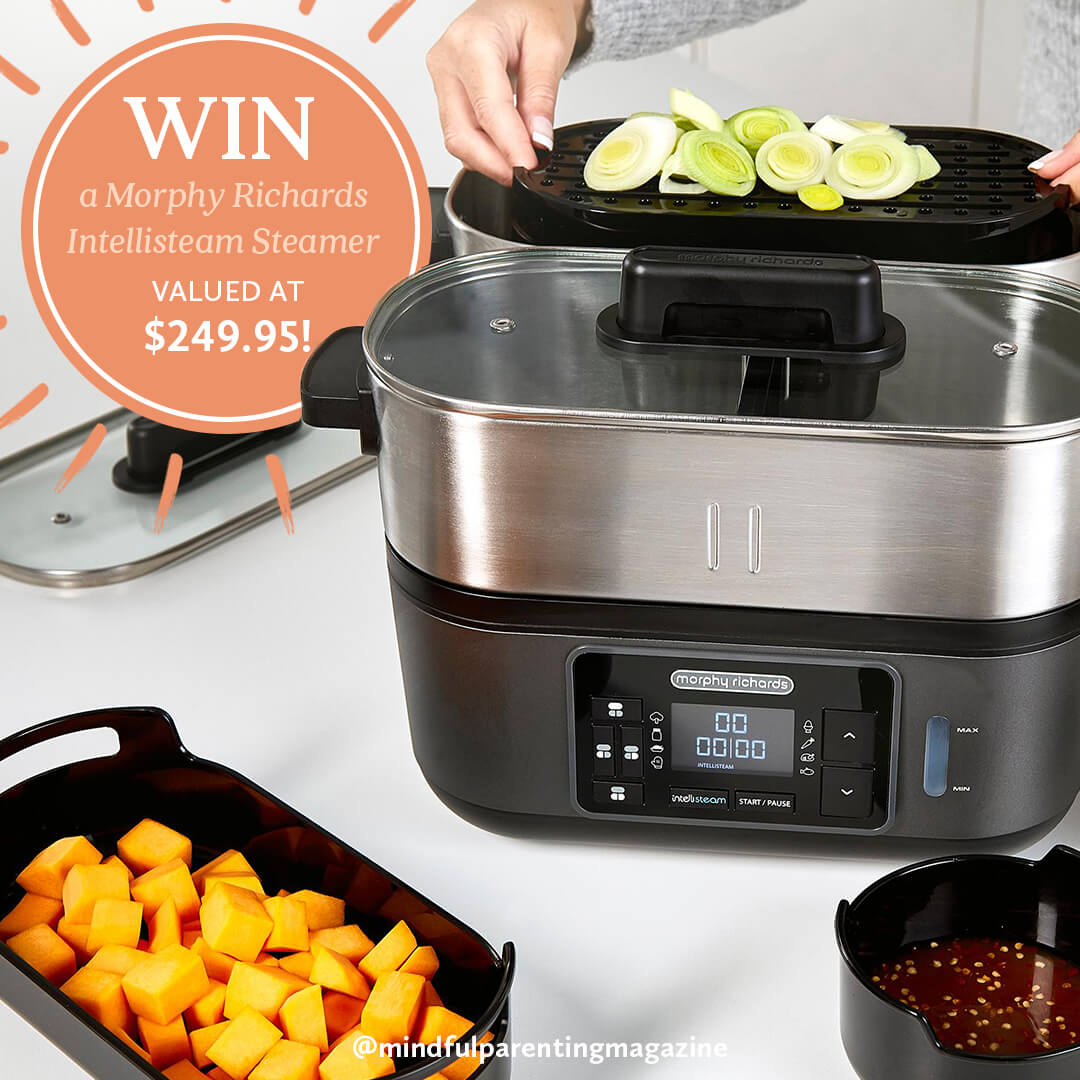 Competition Closed. Congratulations to our winners!
Congratulations to T. Dunstall from SA
Morphy Richards Intellisteam Berry Compote
INGR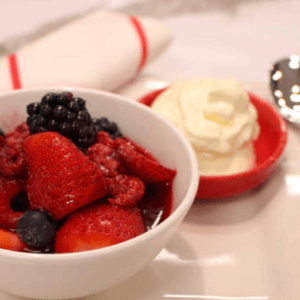 EDIENTS
100g blueberries
100g strawberries, tops cut off and halved lengthways
100g blackberries
100g raspberries
1 tbsp caster sugar
TO SERVE
Your favourite vegan ice cream or coconut cream
Place the fruit in the rice tray of the Intellisteam and sprinkle the sugar over the fruit.
Place the rice tray in the back compartment and cover with the lid.
Set the time using the leaf and pod preset (16 minutes) and adjust to 11 minutes.
When cooked gently spoon the juices over the fruit.
Serve warm or cold with ice cream or coconut cream.
Comp opens 17/09/2020 10:00 am (AEST). Comp closes 23/09/2020 10:00 am (AEST). Comp drawn 24/09/2020 10:00 am (AEST). Authorised under permit numbers NSW: LTPM/19/04830 ACT: TP 19/04083
Click here for full terms & conditions