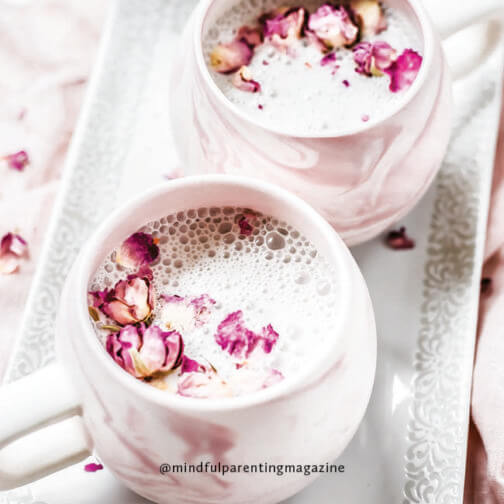 Recipe
Perfect for lovers of white chocolate. This is one creamy and dreamy moon milk to help you drift off to sleep.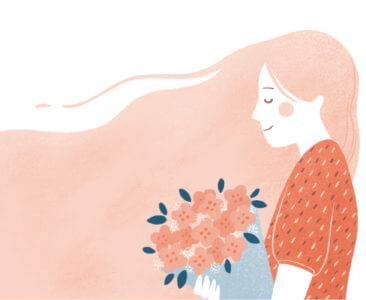 Joy
In the chaos and complexity of family life, sometimes we need to say 'no' to busy and 'yes' to slow.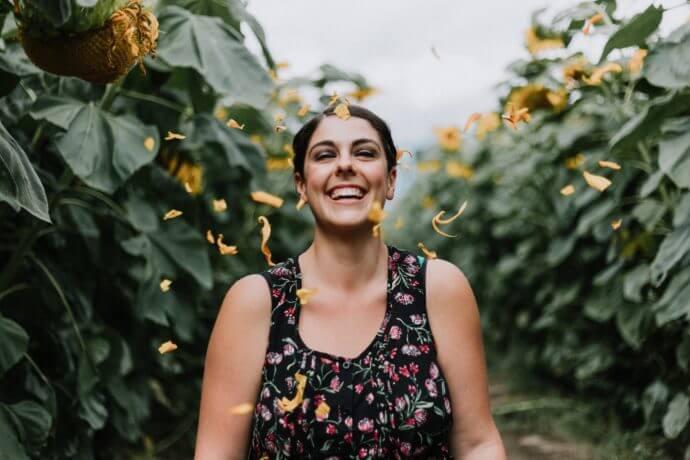 Self-care
Introducing Smiling Mind, the mindfulness must-have bringing calm to your family's fingertips.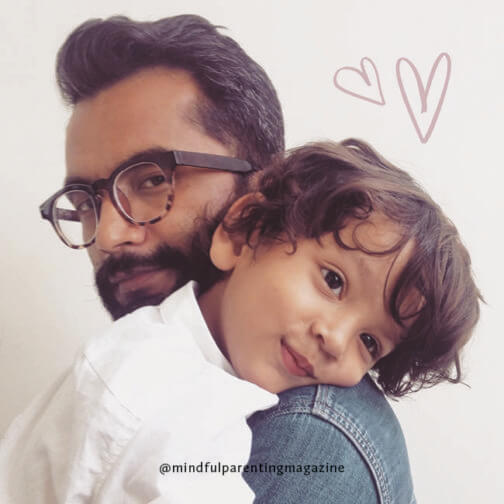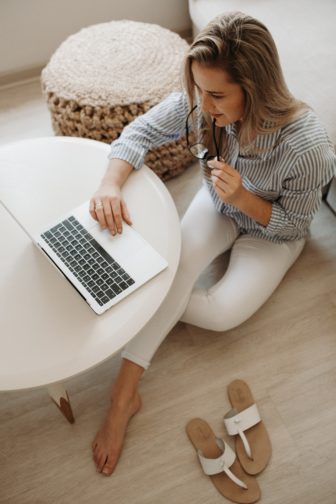 Balance
Motherhood needn't kill your ambition… or your productivity
Featured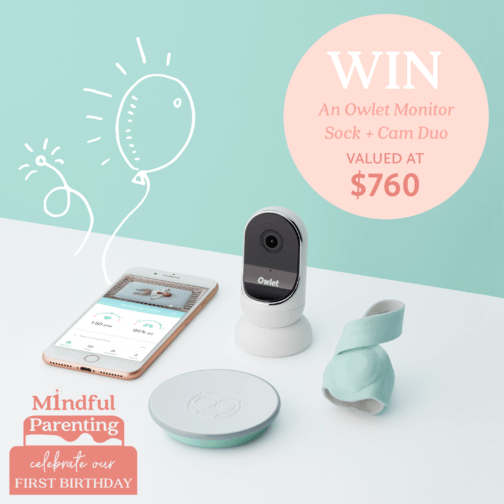 Special Offer
We are giving you 8 chances to win incredible prizes
Browse stories by topic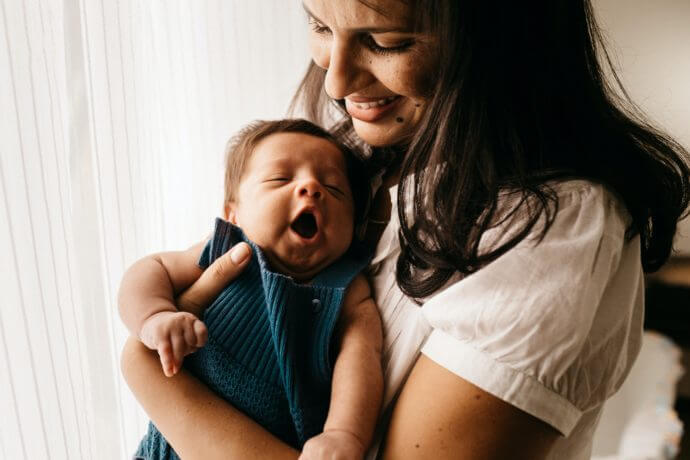 Our latest contributors
Join our newsletter