The health and wellbeing benefits of self-care
Make time each day to practise self-care and your mind will reap the benefits.
view post
Wellbeing
The experts weigh in on the stages which a toddler should be walking and talking.
Self-care
Could rediscovering an old passion help you to skate through life?
Balance
Our children are a beautiful reminder to travel with fresh, focused perspective.
Joy
Shared storytelling is about much more than its educational benefits…
Featured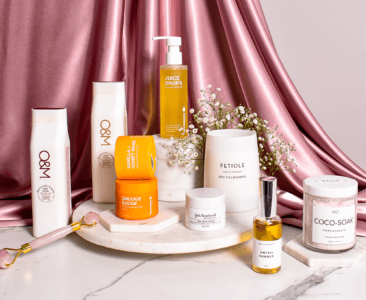 Special Offer
Subscribe to Mindful Parenting for your chance to win an eco-luxe pamper pack - valued at over $540!
Browse stories by topic
Wellbeing
Apply the Japanese method of Kaizen to help you reach your goals this year.
Our latest contributors
Join our newsletter