The breakfast club
Reviving shared family mealtimes has the power to deepen connections and boost wellbeing.
view post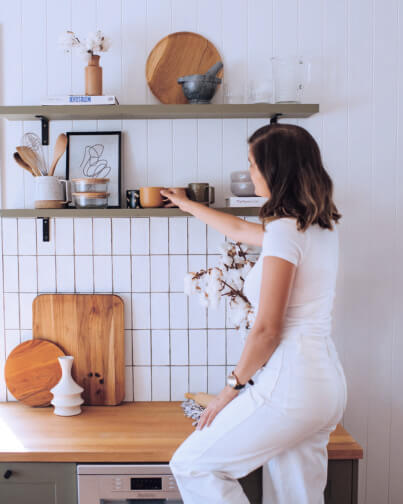 Joy
You don't need to have the perfect space to make a home that's perfect for you and your family. Because home is where you make it.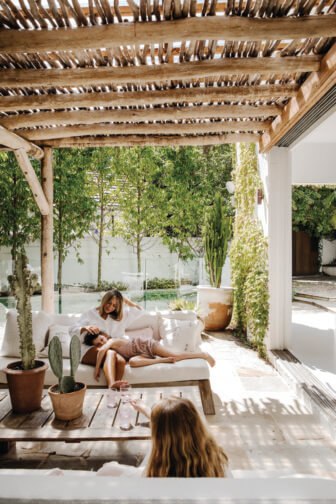 Balance
There is no one way to embrace slow living. And although everyone's journey is different, home is at the heart of everyone's story.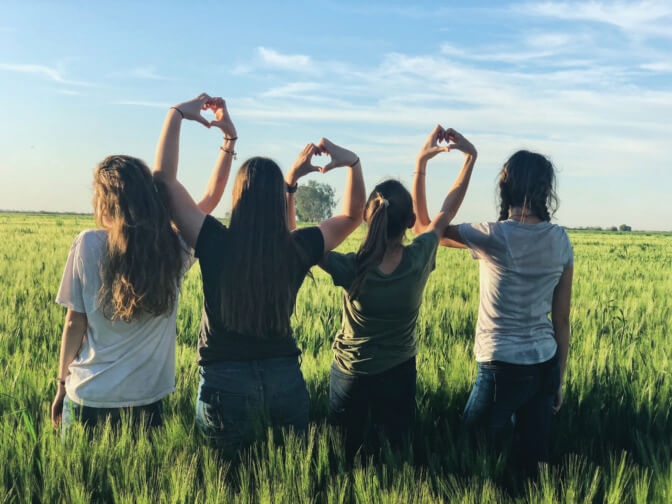 Relationships
When we allow our children to ask freely, explore widely and always wonder, we're naturally stimulating their curiosity, resilience and sense...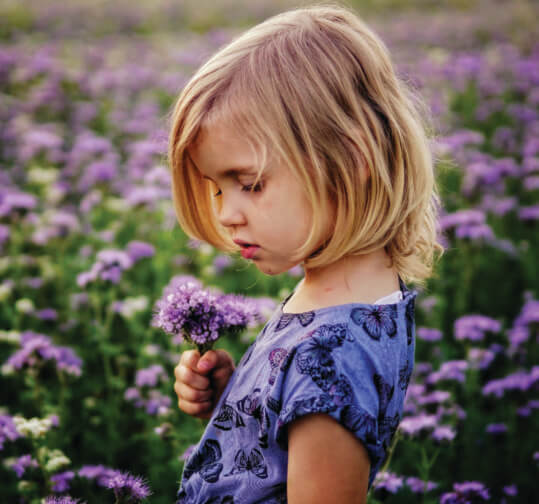 Balance
Let me tell you about the birds & the bees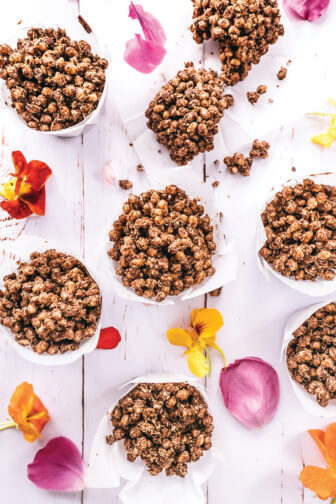 Recipe
Love what you bake. Turn up the tunes and dance in the kitchen. Laugh and share your bench with friends and family. Create a terrible mess of...
Browse stories by topic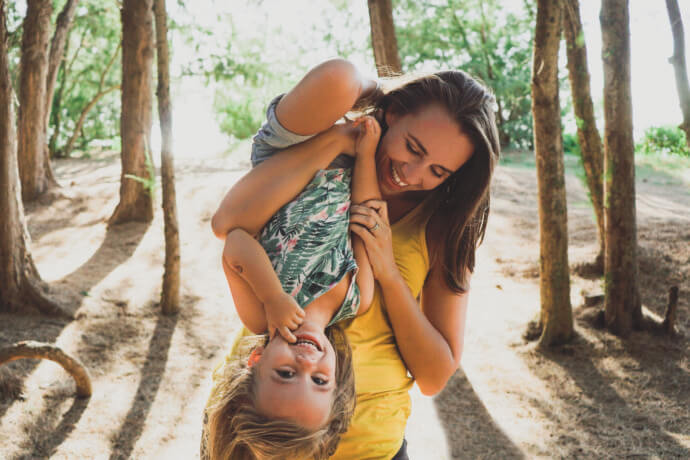 Wellbeing
It's often considered a behaviour bound to childhood, but play has the power to make the world a better place.
Our latest contributors
Join our newsletter