Seeking the silver lining
When the clouds converge, practise gratitude for the smallest of glimmers, and learn to dance in the rain.
view post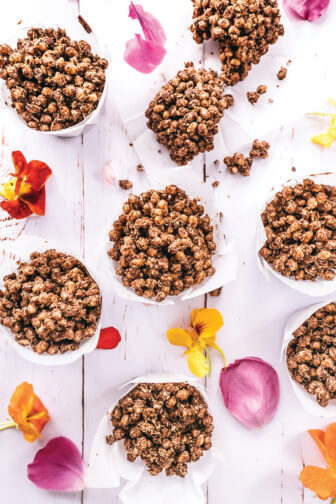 Recipe
Love what you bake. Turn up the tunes and dance in the kitchen. Laugh and share your bench with friends and family. Create a terrible mess of...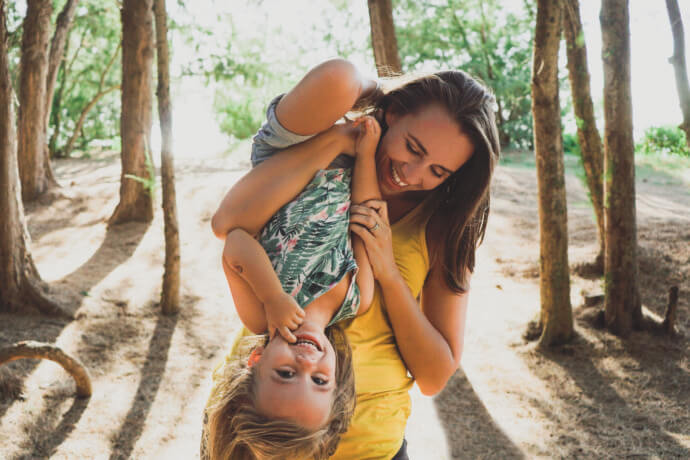 Wellbeing
It's often considered a behaviour bound to childhood, but play has the power to make the world a better place.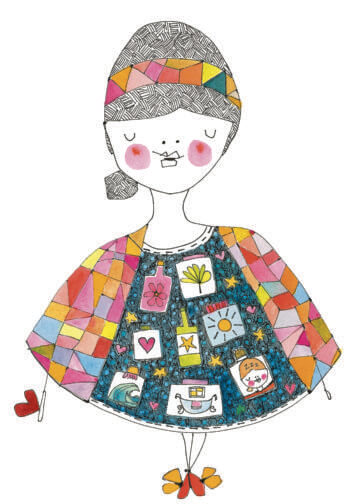 Joy
There is an innate healing power and wisdom within us all.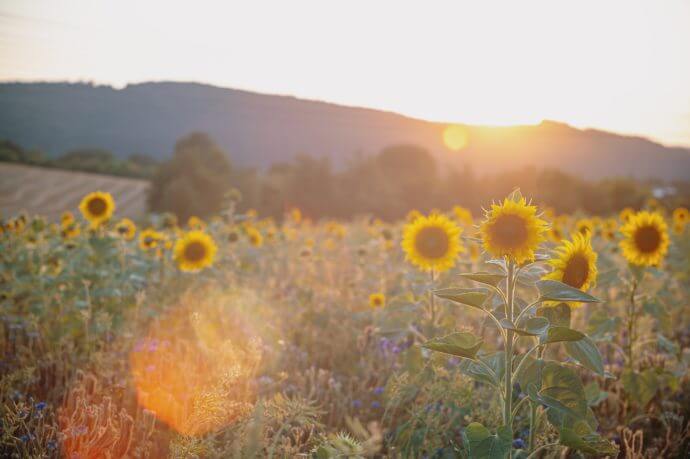 Balance
It's safe to say that we all want to raise happy children.
Featured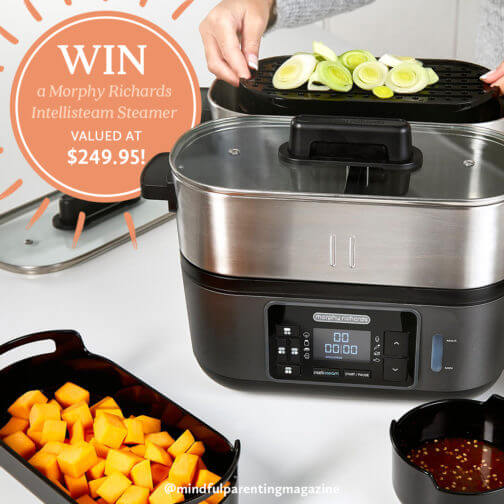 Browse stories by topic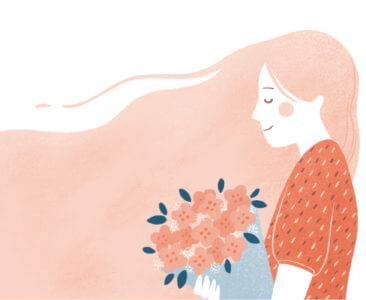 Joy
In the chaos and complexity of family life, sometimes we need to say 'no' to busy and 'yes' to slow.
Our latest contributors
Join our newsletter