More inspiring stories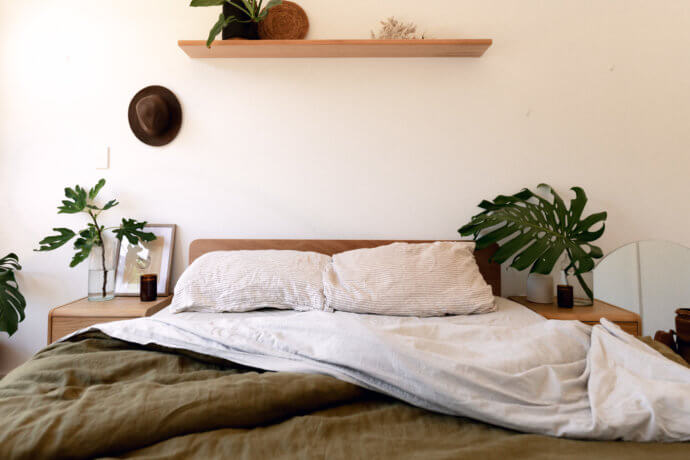 As a parent, it might be hard to get a full night's sleep, but when you do manage to get some much-needed shut eye, make sure you're giving...
More inspiration from our mindful collective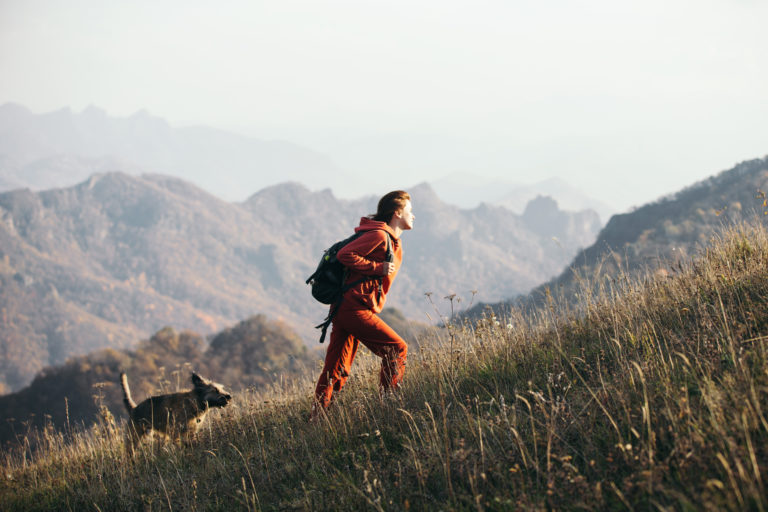 Does life feel like an uphill battle? Maybe it's time for change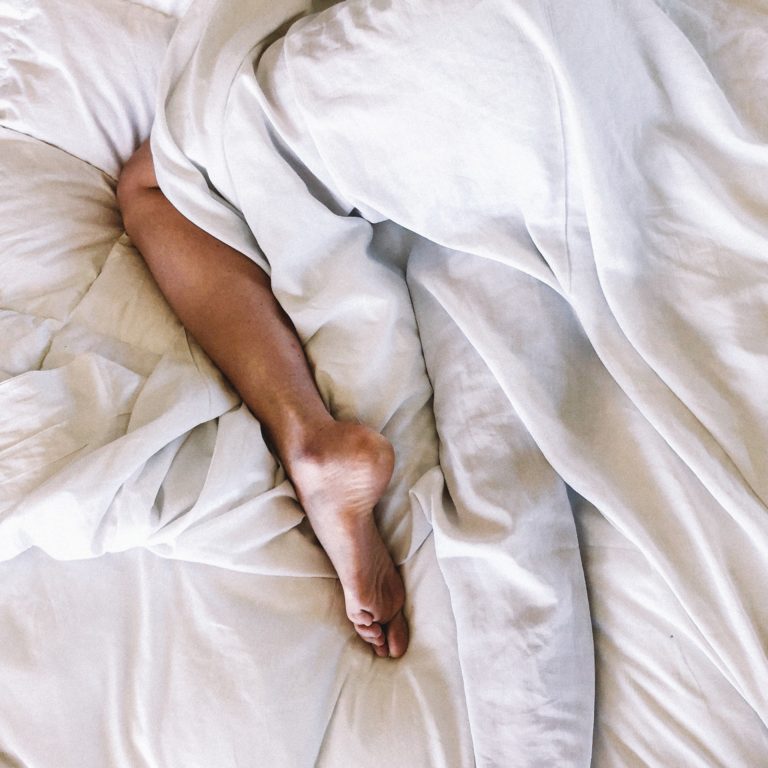 Spraying sheets and pillows with calming scents can be a wonderful aid to slumber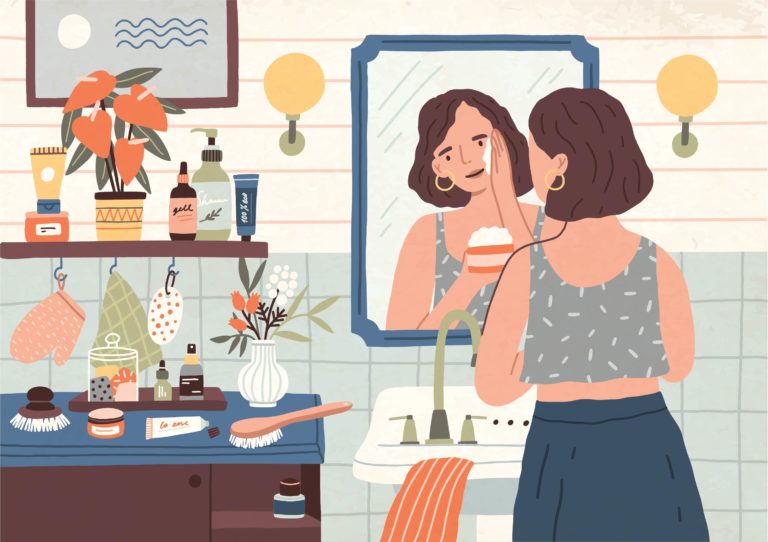 A skincare routine can be a way to nourish yourself inside and out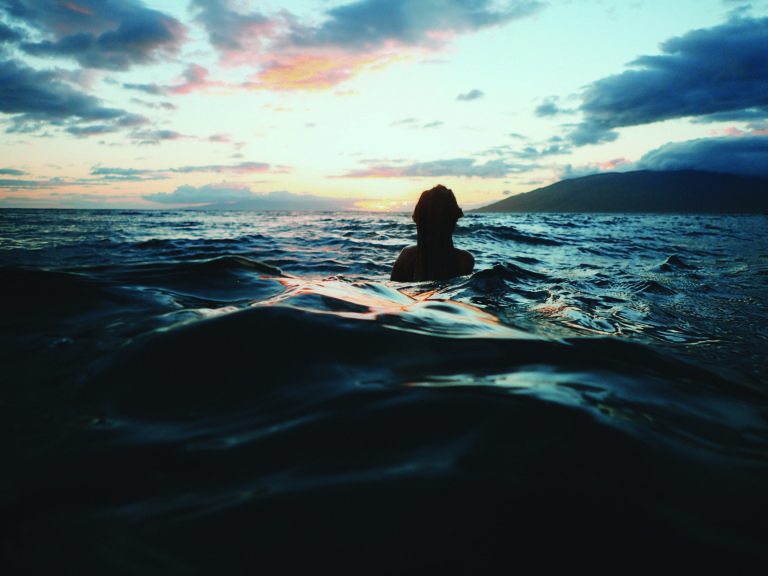 Could taking a plunge in chilly water or having an ice-cold shower first thing every morning boost your wellbeing?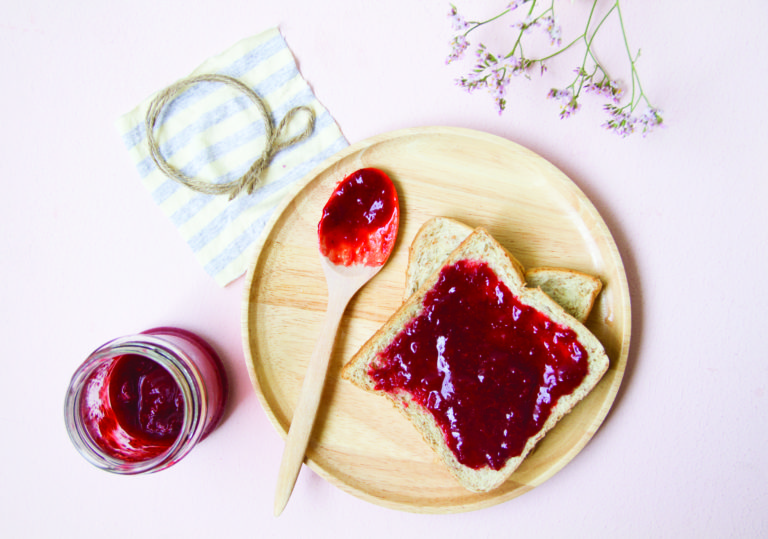 Sometimes, we are what we eat. In this case I'm jam on toast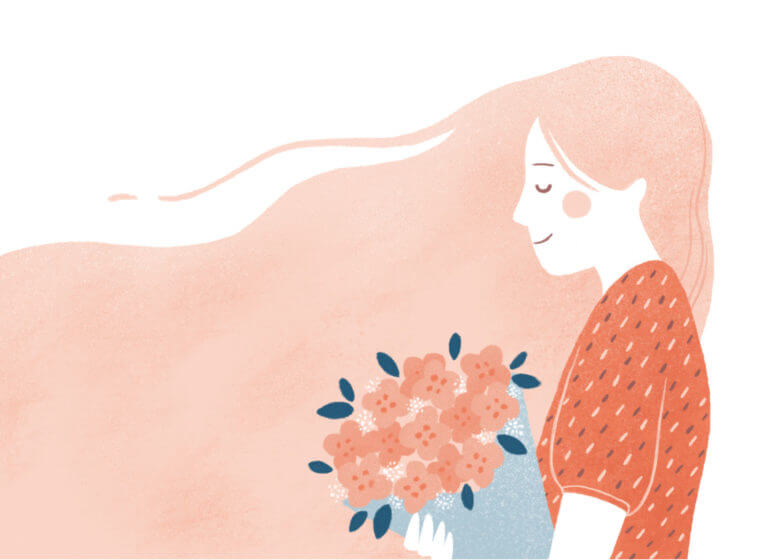 In the chaos and complexity of family life, sometimes we need to say 'no' to busy and 'yes' to slow.